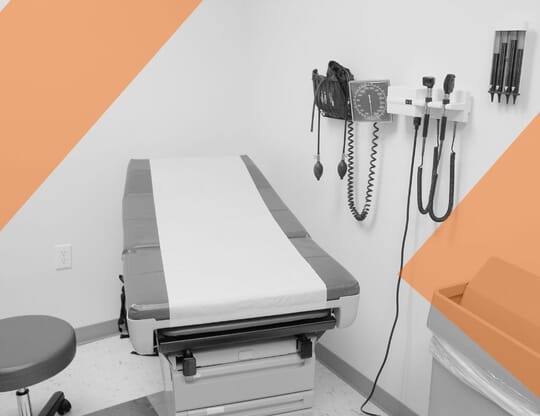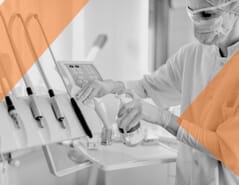 Ambulatory Cleaning Specialist
Legion specializes in healthcare ambulatory cleaning.  By understanding that ambulatory settings require the correct balance of cleaning and disinfection due to varying acuity levels, we tailor our programs to provide the appropriate service levels at a cost-effective price.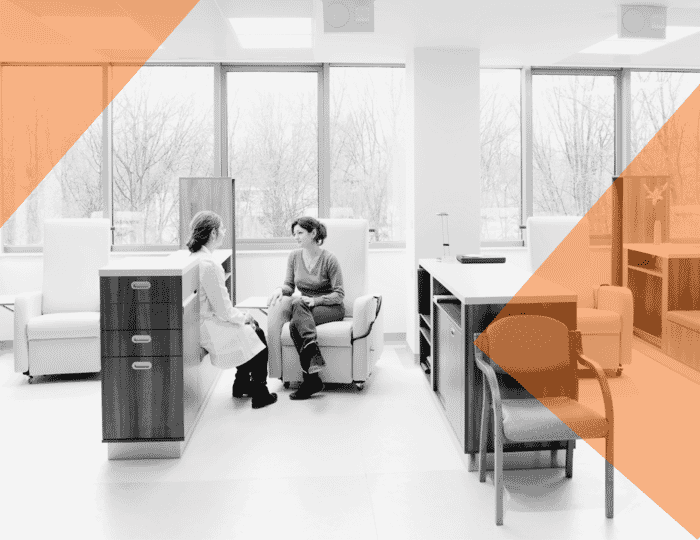 Medical Office Building Cleaning

Legion provides healthcare cleaning services to outpatient medical centers, physician and administrative offices, surgery centers, dialysis centers, urgent care facilities, and therapy offices. Our effective cleaning services meet industry and regulatory requirements of TJC, DNV, OSHA, and DOH.
Surgical and Operating Room Cleaning

From pre-op, operating rooms and post-op bays, employees are trained for terminal cleaning according to AORN procedures to ensure a clean and safe environment.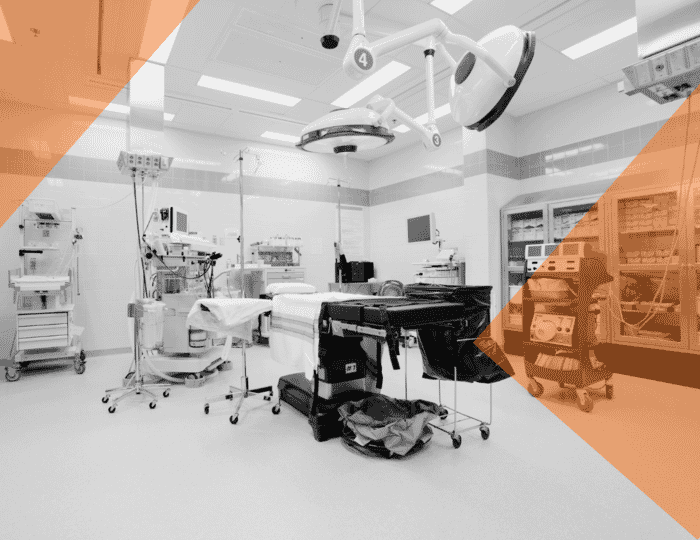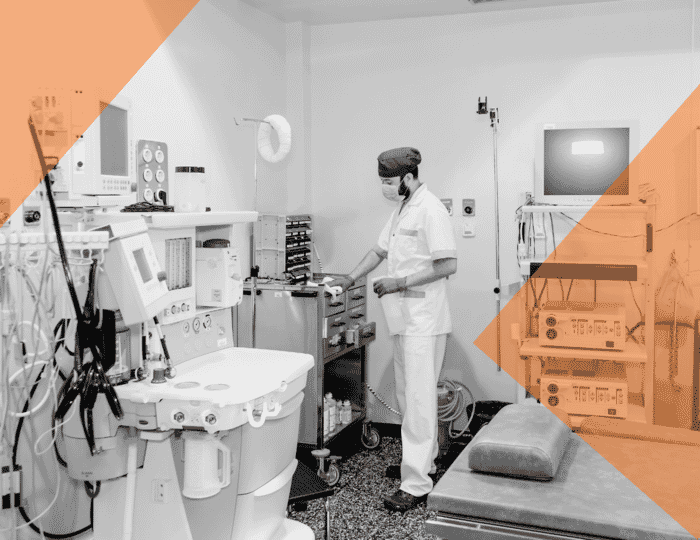 Specialty Area Cleaning

Teams are professionally trained to clean the Pharmacy Compound room and Rolling Stock inventory as per healthcare grade cleaning standards laid out by AORN for specialty areas in outpatient settings.
Temporary Staffing

Our team of staffing experts provide standardized staffing solutions for temporary staffing needs based on space characteristics ranging from room type to floor covering to square footage.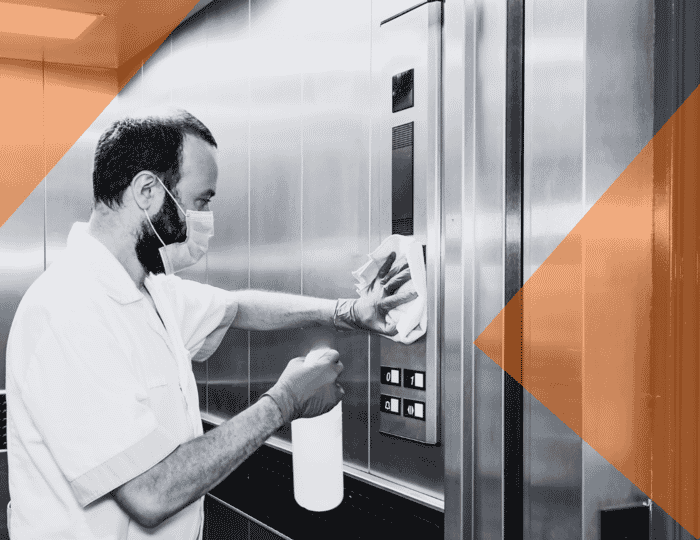 Contact Us
Learn how our team of specialists can provide a safer environment for your ambulatory cleaning facilities.