Medical Office Building Cleaning
Provide effective cleaning services that meet industry and regulatory requirements of TJC, DNV, OSHA, and DOH.
Surgical & Operating Room Cleaning
From pre-op, operating rooms and post-op bays, employees are trained for terminal cleaning.
Specialty Area
Cleaning
Sanitize and disinfect Pharmacy Compound room and Rolling Stock inventory cleaning for healthcare ambulatory sites.

Temporary
Staffing
Our team of recruiting and staffing experts will provide standardized staffing solutions for temporary staffing needs.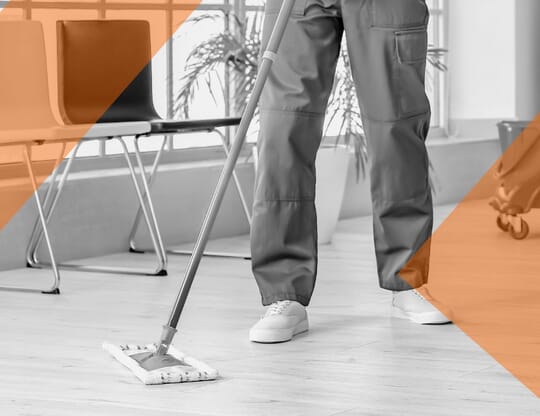 High Quality Ambulatory Cleaning
Safety. Quality. Compliance. Trust. 
WHY YOU NEED A SPECIALIST
The COVID-19 pandemic accelerated the trend of health systems working to improve patient care access by expanding services beyond the traditional hospital into outpatient settings. This increase in both outpatient services and volumes created new challenges and greater:
Regulatory scrutiny
Compliance requirements
Quality demands
Historically, medical office buildings (MOBs) have been cleaned by commercial or janitorial cleaners who lack the expertise in:
Healthcare compliance requirements
Disinfection levels in higher acuity spaces
Increase in service response demands (that arise from high visitor volumes)  
Legion is the ambulatory cleaning specialist. 50+ years of experience in healthcare cleaning management, Legion understands the balance between the disinfection needs of patient care and higher productivity rates when compared to a full inpatient hospital.